It may be the way our interior wall structure leads to a noticeably quieter home. It may be the careful window placement that ensures the morning light softly beckons you from your peaceful rest. It may be the way interior and exterior spaces blend seamlessly into one unified whole.
It's sometimes subtle, but it's always true – there's something special about an Alan Dale custom home.

The Difference is in the Details
Designed in conjunction with the area's premier architects and brimming with ingenious technology, our warm, transitional homes are as functional as they are beautiful. With a relentless commitment to exceptional quality, materials and craftsmanship, we carefully craft every home as if it were our own.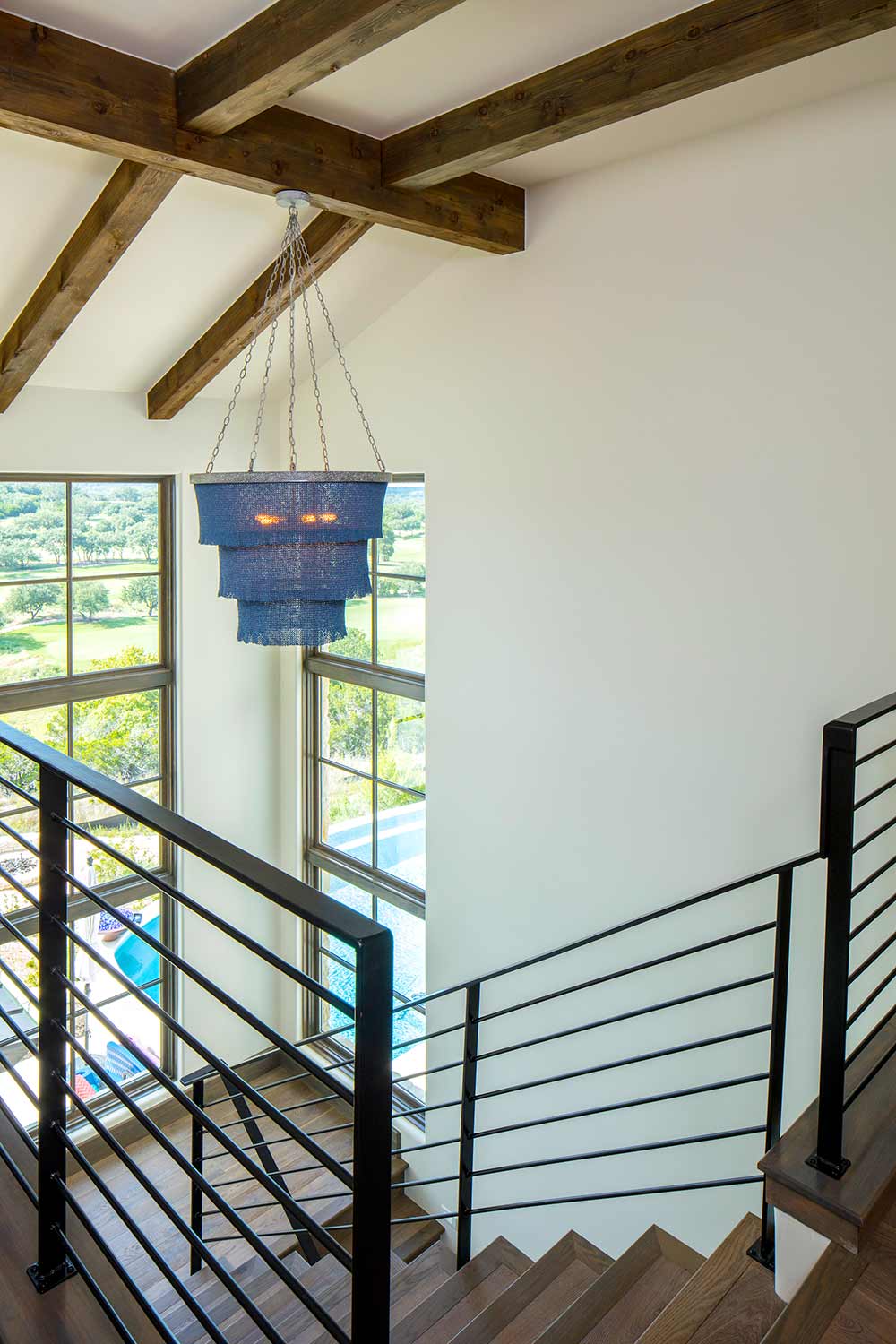 Custom Quality Without the Wait
We love to turn client dreams into reality with a truly custom home designed just for you. But we also build stunning custom-quality homes for sale that may fit your needs perfectly. Here are a few examples.

Latest News
Hand selected news items relevant to custom home buyers in the Austin Market.
Too many homeowners believe spring maintenance is all about the cleaning. Sure, spring cleaning comprises a big chunk of any spring home maintenance schedule, but maintenance aimed at various structures, appliances, and systems within the home is, arguably, just as important.

As the year winds down and fall begins its slow descent into winter, many Southerners are bracing for the cold. In the design world, however, things are just heating up. Not only are the new year's hottest hues making their grand debut, but trend experts are also gearing up to make their anticipated predictions for home interiors in 2020.

Is there anything more satisfying than walking through the door of a new home that you helped design? On the other hand, staring down at a blank floor map can lead to a labyrinth of questions, headaches, and regrets. That's why we've collected the top screw-ups people make when building their dream home from scratch so you can bypass these snafus yourself and move into a place that fits your vision—to a T!