Why Select Alan Dale Custom Homes...
The key to a perfect luxury home is in the details.
Having built our own luxury homes for decades we understand that the only way you get what you want is to pay very close attention to every detail. We are detail people, and we have developed exacting standards and processes that allow us to stay on top of every detail. Every aspect of our business is focused on the details, so that you can focus on the joy of watching your dream become reality.
We want to be involved from the very beginning and throughout the entire process to ensure every aspect of your home is well thought out and accurately forecasted.

We have created a detailed specifications and costing process that ensures an accurate budget and schedule.

We are committed to superior quality construction with systems and controls that allow us to stay on top of every detail.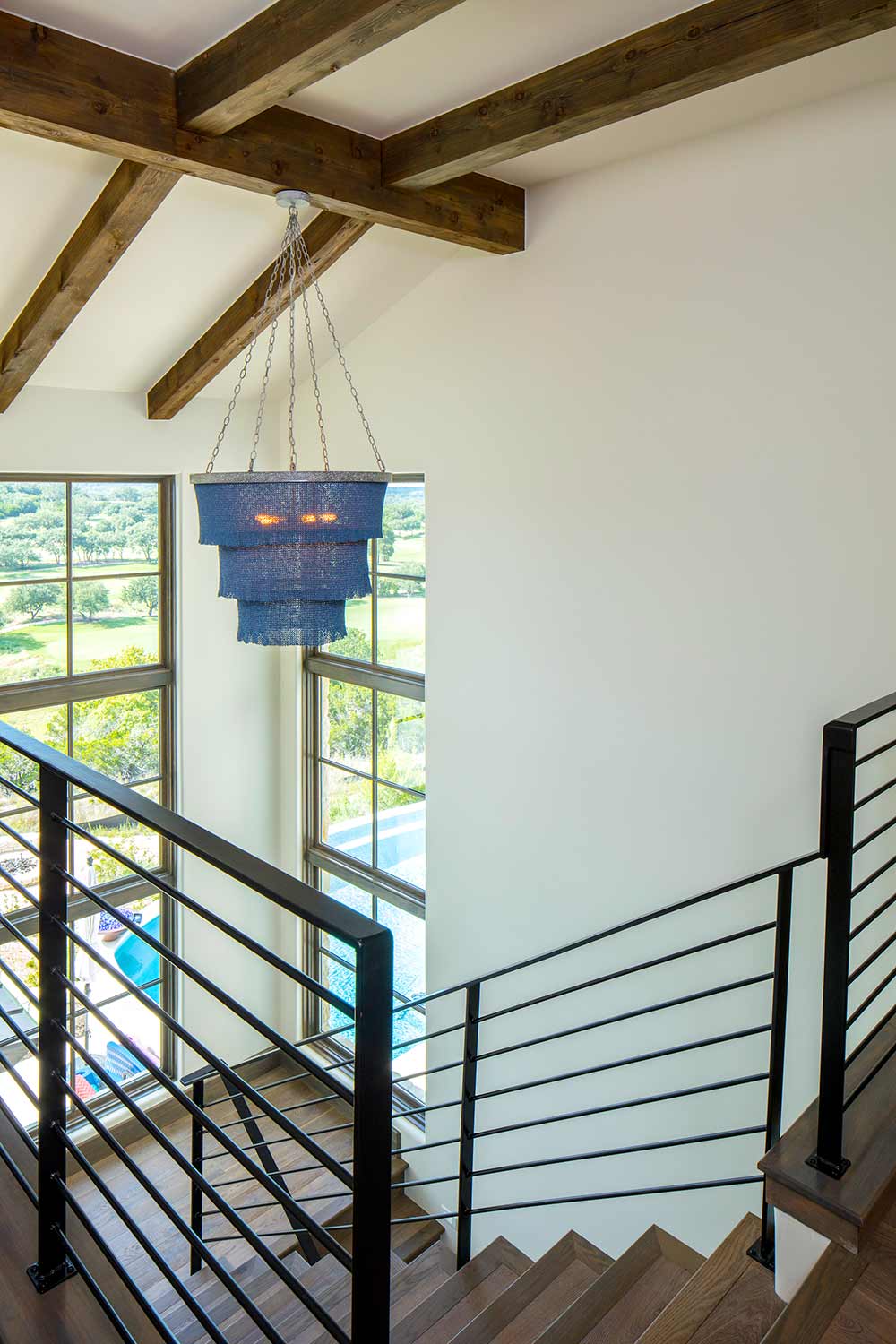 Latest News
Hand selected news items relevant to custom home buyers in the Austin Market.
Too many homeowners believe spring maintenance is all about the cleaning. Sure, spring cleaning comprises a big chunk of any spring home maintenance schedule, but maintenance aimed at various structures, appliances, and systems within the home is, arguably, just as important.

As the year winds down and fall begins its slow descent into winter, many Southerners are bracing for the cold. In the design world, however, things are just heating up. Not only are the new year's hottest hues making their grand debut, but trend experts are also gearing up to make their anticipated predictions for home interiors in 2020.

Is there anything more satisfying than walking through the door of a new home that you helped design? On the other hand, staring down at a blank floor map can lead to a labyrinth of questions, headaches, and regrets. That's why we've collected the top screw-ups people make when building their dream home from scratch so you can bypass these snafus yourself and move into a place that fits your vision—to a T!