Our Executive Team
Alan Dale Custom Homes is the result of a unique partnership between two experienced Custom Homes Builders and a high-tech operations specialist with a passion for quality home building, and a focus on details.
Alan Fudge
President/Owner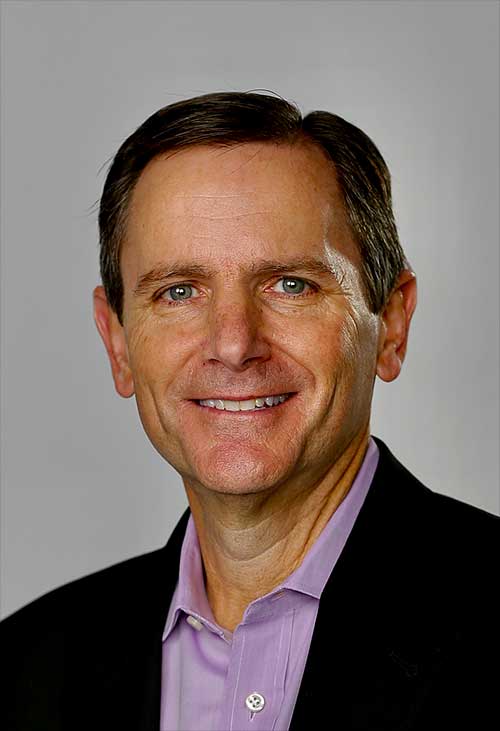 Alan comes to home-building from the high-tech industry where he developed a love for process management and quality. His many years experience running complex tech companies, combined with over a decade of building high-end luxury homes for his family along with numerous speculative homes has given him unique insights into how to build a quality home by utilizing operational expertise and process management to develop a building process that dramatically reduces problems and surprises by focusing on every little detail.
Alan's most recent role was Chief Revenue Officer at Hortonworks until its' merger with Cloudera in January, 2019. Both companies traded on the Nasdaq exchange. Prior to Hortonworks Alan was at HPE where he held the role of COO and SVP of Sales & Field Operations for Software. Early in his HPE tenure he led the management of the software portfolio including acquisitions, divestitures, operational efficiencies, and capital investment initiatives. He later picked up responsibility for global sales, channels, professional services, and customer support. Prior to HP, Alan served as the SVP, Sales and Marketing for Quest Software until its acquisition by Dell in September, 2012. After the acquisition Alan served as VP of Software Sales for Dell Software. Alan has also served as the CEO of GuardianEdge Technologies that was acquired by Symantec and as EVP of WW Sales and Field Operations at VMware. He started his career at IBM in sales followed by a number of management and executive assignments. He has also served on multiple venture funded private company boards during his career. Alan graduated with a BA in Computer Science from St. Edwards University in Austin, TX.
Kevin Russom
Vice President, Construction
Kevin began working in the construction business in 1997. After graduating from Texas A&M, with a degree in Finance, he began working for his father (Bob Russom) at Russom Homes, Inc. where he learned every aspect of the business. This allowed him to successfully take over the company in 2008 when his father retired.
In 2013 Kevin joined forces with Cory Bull to start Bee Cave Construction, LLC. They have over 35 years combined experience in high-end custom home construction and remodeling. The majority of their projects are in the $1 to $4 million range.
Cory Bull
Vice President, Construction
Cory got his start in construction when he started working for Russom Homes, Inc. in 2005. He worked as a Project Manager for 2 ½ years until he branched out on his own. Cory continued to work in construction running his own company, Bull Design Build, for 5 ½ years. His experience ranged from luxury home construction to commercial restaurant remodels.
In 2013 Cory joined forces with Kevin Russom to form Bee Cave Construction, LLC.
In 2019 Kevin and Cory teamed up with Alan to launch Alan Dale Homes.